Perayaan Gala Awards Night yang diselenggarakan di Sheraton Gandaria Jakarta,  Jumat (26/7/2019),  Gloskin Aesthetic Clinic berhasil meraih penghargaan Superbrands di tahun ini dengan kategori "The Best Skin Care and Beauty Clinic". 
Jakarta – beautysalon.id : Superbrands merupakan lembaga apresiasi terbesar di dunia yang terdapat di 86 negara. Predikat yang didapat Gloskin di tahun ini berdasarkan penilaian hasil lembaga riset Nielsen atas kualitas produk dan pelayanan klinik kecantikan di 6 kota besar.
Penghargaan ini merupakan salah satu dari sekian banyak prestasi yang telah dicapai dalam waktu 7 tahun Gloskin berdiri.
CEO Superbrands Indonesia, Grandtyana Mayasari mengungkapkan bahwa penghargaan yang diraih para pemilik brand merupakan bukti pencapaian bahwa seluruh brand yang hadir pada Superbrands Gala Awards telah menjadi Top of Mind yang tentunya mendapat tempat sangat spesial di mata para konsumen, melalui inovasi-inovasi yang dilakukan para pemilik brand selama ini.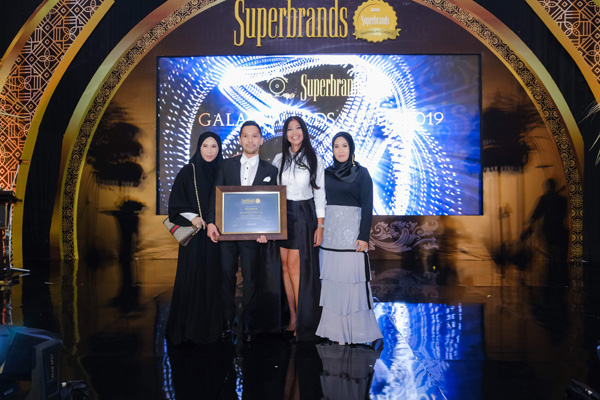 "Terpilihnya Gloskin mendorong kami untuk terus berinovasi, semakin meningkatkan kualitas layanan serta mengedukasi masyarakat untuk memilih perawatan wajah dan tubuh yang aman" demikian ungkap dr Nanang Masrani, Presiden Direktur PT. Gloskin.
Gloskin hingga saat ini tersebar di 11 cabang antara lain Kebayoran Baru, Tebet, Bekasi, Gading Serpong, Surabaya, Malang, Balikpapan, Banjarmasin, Makassar, dan Denpasar.
Tercatat, Gloskin telah melayani lebih dari 45.000 pasien dengan kunjungan mencapai 5.000 orang per-bulan. Untuk memberikan hasil perawatan yang cantik alami (natural beauty), Gloskin menggunakan teknik terkini (advanced technique) dan alat muktakhir kelas dunia.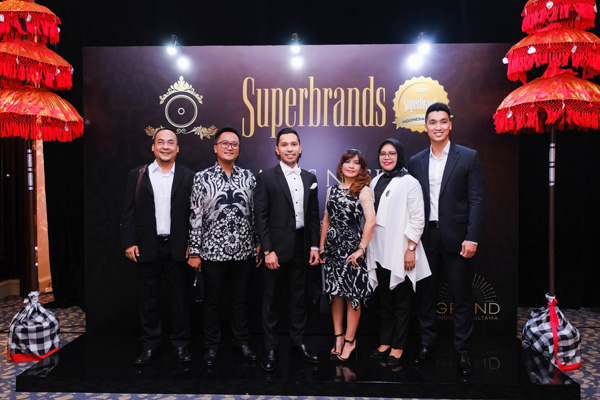 Selain menyediakan kombinasi perawatan dengan tujuan meremajakan kulit, Gloskin juga dilengkapi produk dan perawatan yang menunjang penampilan dari rambut hingga ujung kaki.
Keunggulan lain adalah semua dokter Gloskin tersertifikasi untuk melakukan serangkaian perawatan yang menyeluruh (holistic approach) dalam membantu pasien mendapatkan bentuk wajah dan tubuh ideal (face and body contouring).
Produk dan perawatan disesuaikan dengan kebutuhan pasien, mengingat kondisi wajah serta tubuh setiap orang berbeda (custom made). Tak perlu khawatir, produk dan bahan yang digunakan bersertifikasi halal, aman serta berkualitas